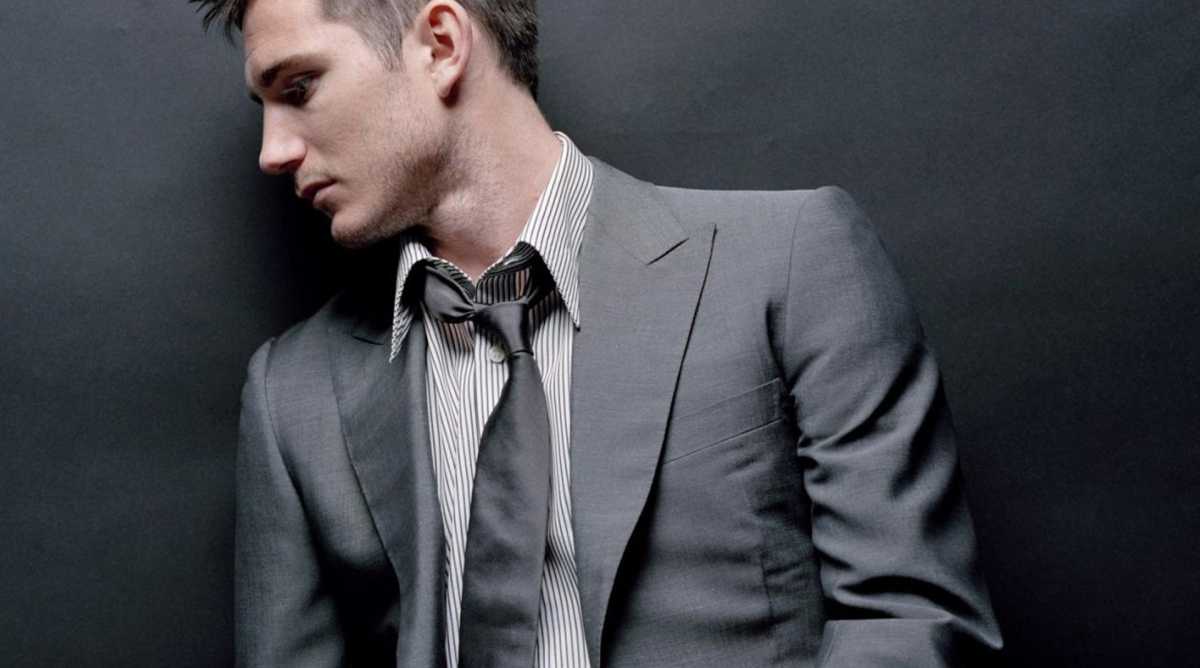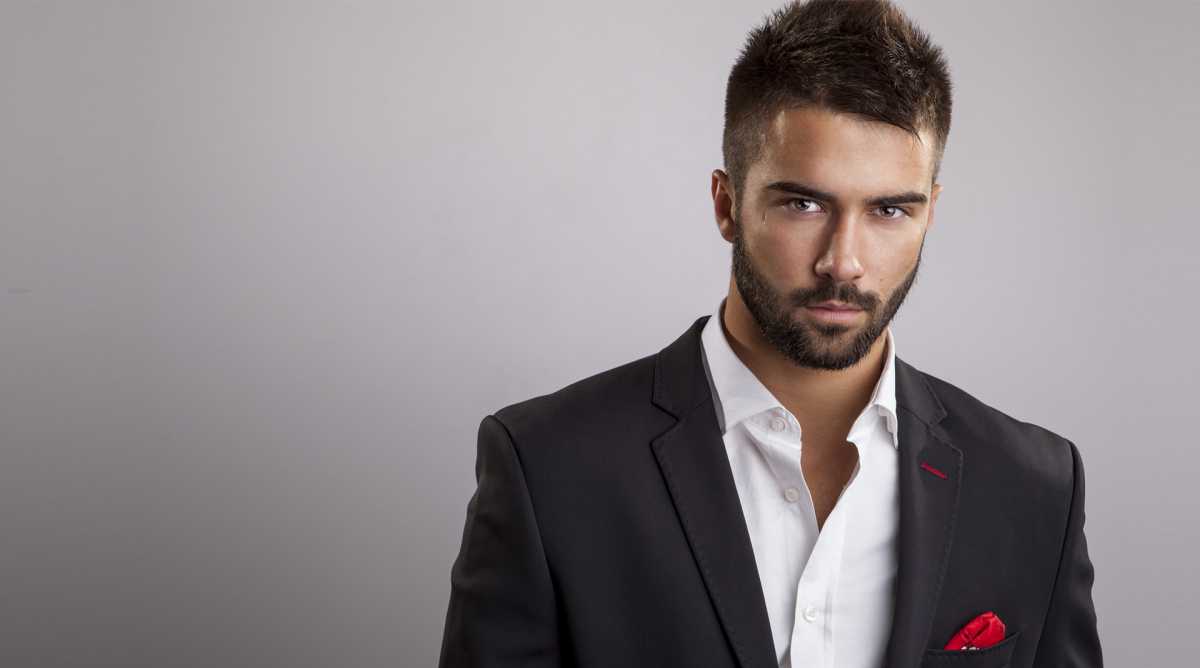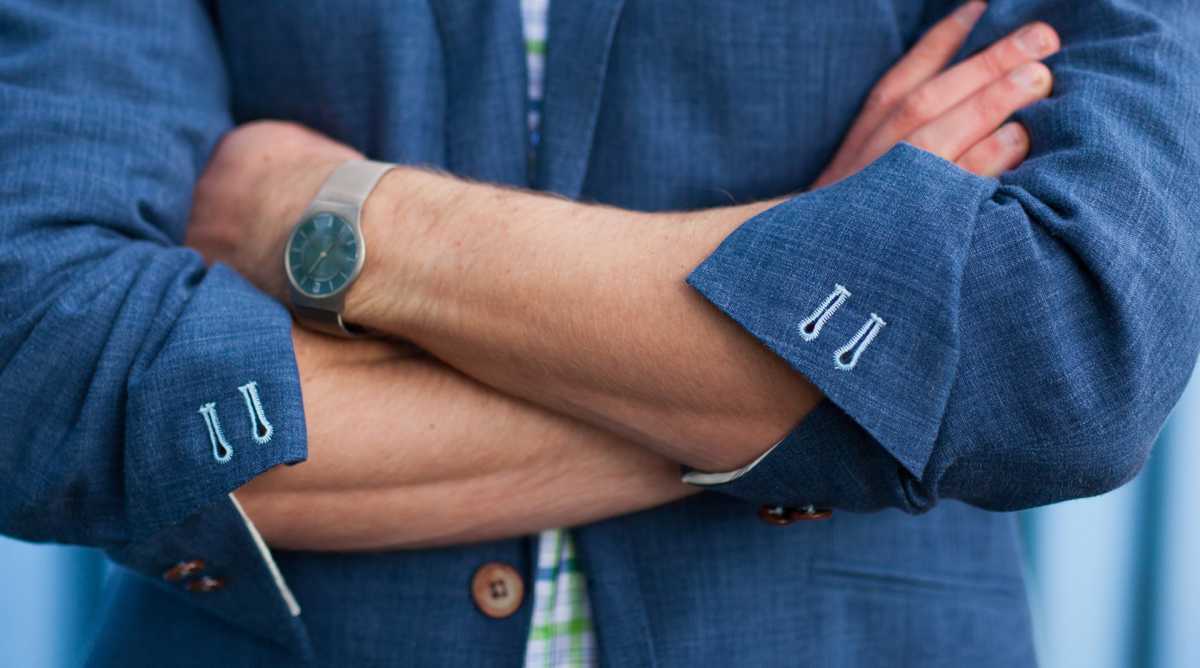 DISCRETION THROUGH
EUROPEAN DESIGN
"We only make the world's best gentleman's dress shirt, with attention to detail, always taking quality into consideration and comfort for a great performance, wrinkle free shirt required for today's man." – Keter Avinu Philosphy
Attention to detail, great design, and incredible quality form the basis of Keter Avinu's philosophy. Each and every piece is carefully thought out to incorporate function, style, and quality. From the imported threads used, buttons and other adornment, to the finest detailing in stitching; the utmost in craftsmanship are valued. An article of Keter Avinu clothing is a direct reflection the consumers' mastery, and a sartorial celebration of success.
Luxury in every piece of apparel is evident in the quality of custom materials used to the tireless expertise in each product. Our brand is compelling through the human touch factor that goes into our clothing. The craftsmanship involved in Keter Avinu's manufacturing process – from first stitch to final hem is proof that value is a neassity.
What makes your new Keter Avinu dress shirt different?
• All dress shirts are great fitting, wrinkle-free, Italian-cut designed
• Teflon-lined so that it will not shrink in the wash
• Added level of sheen for a more polished look
• Stain-repellent treated fabric, making our shirt easy to clean like new
• No need to dry clean. Simply toss one of our shirts into the washer as usual with cold water, remove at the end of the cycle (do NOT put into the dryer) and hang it on a shirt hanger overnight – becomes like brand new by the morning!
• Every 2 shirts ordered comes with a complimentary set of Keter Avinu metal stiffeners
What makes us different?

• Keter Avinu top quality dress shirts are sourced from 100% pure imported cotton, not blends
• 10% of net proceeds go to non-profit organizations
• Best value with our 4 exquisite dress shirts deal for $260
Every two shirts ordered includes a pair of Keter Avinu metal stiffeners